We at Fig-O-Honey make high quality, reusable cloth diapers and accessories for babies. Our cloth diapers combine the gentleness of fabric with the convenience of a diaper.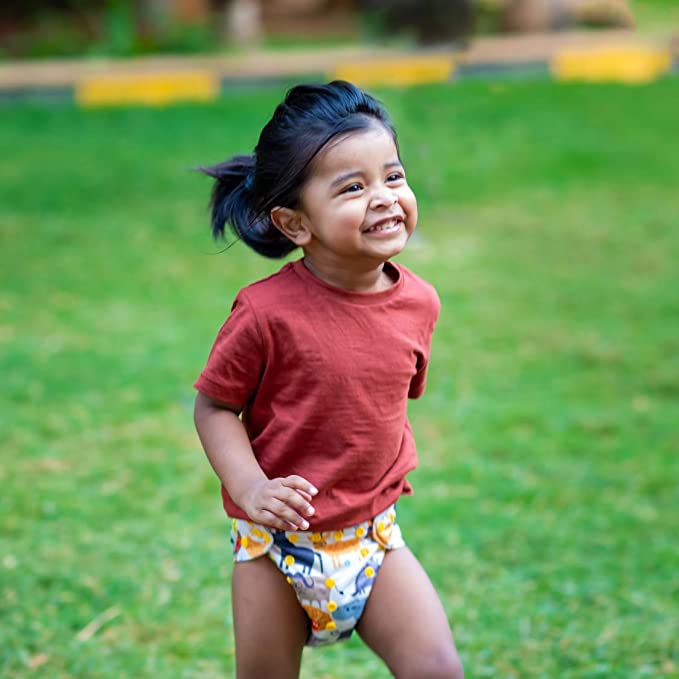 Comfort
Cloth diapers reduce baby's exposure to harmful chemicals present in disposable diapers. Fig-O-Honey cloth diapers are made from stay-dry-material that wicks moisture away from baby's skin and keeps it dry. the waterproof absorbent layer prevents messes and leaks. The same diaper can be adjusted from 5kg to 15kg baby using easy snap buttons.
Savings
It costs 50,000 to diaper a single child. It generates 221Kg of solid waste which goes straight to the landfills. Cloth diapers costs a fraction of this and saves 50-80% over disposables.
Style
Fig-O-Honey diapers comes in 21 gorgeous prints. They add a fun element in the baby's outfit.